Why Advertise on Team App?
It's advertising made easy
With the explosion of the Smartphone, Mobile Advertising is becoming an extremely powerful channel for brands to find potential customers. Team App is offering a unique opportunity where companies (with any budget) can easily tailor a campaign to target the demographic of their choice.
Team App Advertising makes advertising on apps simple and easy. It is cost effective, highly targeted, and most of all, super simple to use. Team App Advertising is great for business big and small.
Need Help with your Ad campaign? Email us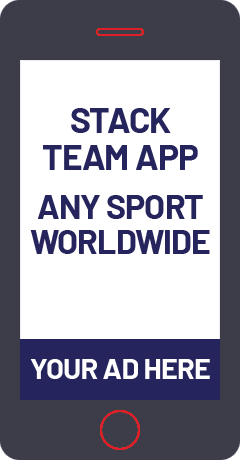 Powerful ad filters

Precisely target your ads.

Intelligent reporting

Easy to optimize your ads.

Immediate results

See results right away.

Up and running in 3 mins.

So easy to use, you're done in no time.

---